Key aspects to evaluate when looking for a rental apartment in boston
If you're hunting for a rental apartment in Boston, you're in for an exciting and potentially daunting experience. As one of the most preferred cities in the United States, Boston offers many cultural and recreational opportunities, making it a desirable destination for renters of all ages.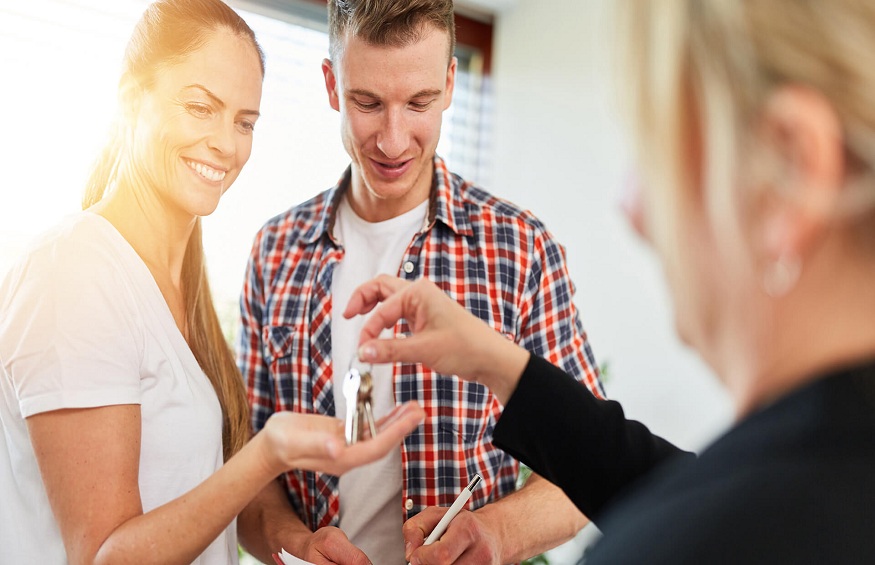 But with so many neighborhoods, styles, and price ranges, it's important to evaluate certain aspects before making a final decision.
Here are some key aspects to consider when looking for a rental apartment in Boston:
Location
The first and foremost factor to evaluate when renting an apartment in Boston is location. Depending on your preferences, you may want to be near public transportation, grocery stores, restaurants, nightlife, or other amenities. Boston is a compact city, but choosing a location that suits your lifestyle is important.
Rent
Rental prices for Boston apartments can vary widely depending on the neighborhood and the type of apartment you're looking for. Be sure to set a budget and stick to it, taking into account additional costs such as utilities, parking, and pet fees.
Size and layout
The size and layout of an apartment can greatly impact your quality of life. Evaluate how many bedrooms and bathrooms you need and the overall square footage. If you have specific furniture or design needs, ensure the apartment can accommodate them.
Amenities
Boston offers many apartment amenities, from in-unit laundry and dishwasher to fitness centers, rooftop decks, and swimming pools. Please list the essential amenities to you and prioritize them when searching for an apartment.
Pet Policy
If you have a furry friend, it's essential to consider the pet policy of any potential rental apartment. Some apartments may not allow pets, while others may require additional fees or have size and breed restrictions.
Lease terms
Carefully review the lease terms of any rental apartment you're considering. Be sure to understand the length of the lease, the security deposit, and any fees or penalties associated with breaking the lease early.
Safety and Security
Boston is generally a safe city, but it's important to consider safety and security when choosing an apartment. Look for apartments with secure entrances and consider the neighborhood's safety.
Maintenance and repairs
Ensure you understand any potential rental apartment's maintenance and repair policies. Some landlords may be more responsive than others, and it's important to know how quickly repairs will be made if something goes wrong.
The reputation of the landlord or property manager
Finally, it's important to consider the reputation of the landlord or property management company when choosing a rental apartment. Look for reviews online and ask around to understand how responsive and reliable the management is.
The take a way
Finding a rental apartment in Boston can be challenging, but by evaluating these essential aspects, you can make a good choice that suits your lifestyle and budget. Take the time to research different neighborhoods, visit potential apartments in person, and don't be afraid to ask questions before signing a lease. You can find the perfect rental apartment in this vibrant and historic city with patience and persistence.